Truck Mounted Rotary Screw Air Compressors For Service Vehicles (2023)
Mobile air compressor technology has improved rapidly in recent years, and operators have more options today than in the past. There are two primary categories of truck mounted rotary screw air compressors that operators can choose between:
Above-deck air compressors
Vehicle integrated air compressors
Both above-deck and vehicle integrated air compressors provide mobile air and power. Rotary screw technology allows this air to be delivered on demand, at 100% duty cycle. This duty cycle ensures a continuous stream of air is available whenever the air compressor is on.
In this article, we'll go over the types of above-deck air compressors and vehicle integrated air compressors available for service trucks.
Above-Deck Truck Mounted Air Compressors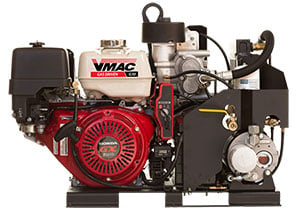 Above-deck rotary screw air compressors can easily mount onto a service truck, skid, or trailer. These systems are securely bolted into place and then ready to use. These are the mobile air compressors that most people are familiar with because they are highly visible on many service vehicles.
Above-deck truck mounted air compressors use one of three types of power:
Electric
Most operators choose their truck mounted air compressor based on the fuel or power options that are already on their truck. Operators who have trucks with hydraulic cranes tend to favor hydraulic air compressors. For trucks without hydraulics, it's most convenient to match the air compressor to the vehicle's existing fuel type.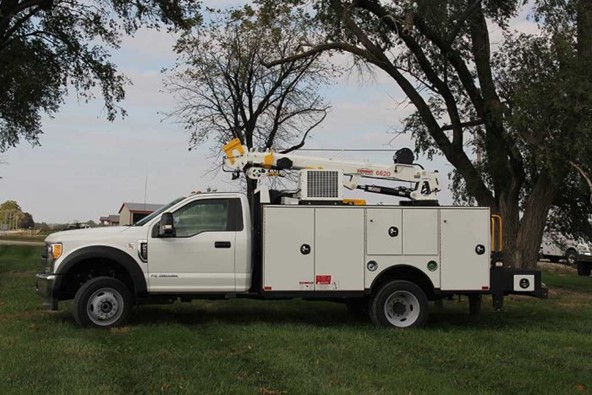 If the fuel types match, you may also choose to plumb the air compressor to the vehicle's existing fuel tank. While this type of integration is slightly more complicated than a typical above-deck installation, it is extremely convenient because fueling up your vehicle will also fuel up your air compressor.
Vehicle Integrated Air Compressors
Vehicle integrated air compressors are innovative solutions that are mounted in the truck's engine compartment or under the deck. Operators love these systems because they don't take up any space on the vehicle deck, they save a lot of weight, and their size-to-power ratio makes them downright awesome.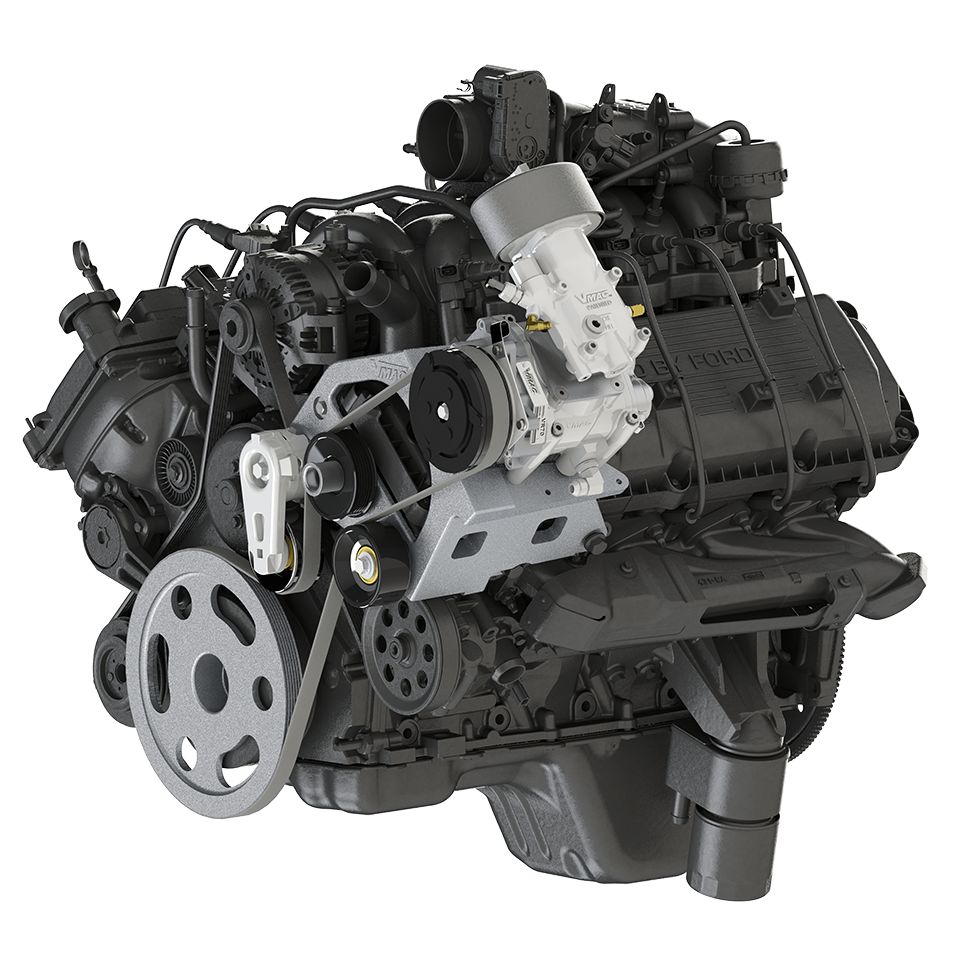 Currently, vehicle integrated air compressors use one of two power options:
There is only one commercial-grade option on the market for vehicle engine-mounted air compressors: the UNDERHOOD™ air compressor, manufactured by VMAC. UNDERHOOD is the only air compressor in North America that mounts directly to a vehicle engine, drawing power from the truck.
UNDERHOOD air compressors are designed for specific Ford, RAM, GMC/Chevrolet, Mercedes/Freightliner and International vehicles because of the engine compartment's incredible size and space limitations. Each system has to be carefully engineered for the specific vehicle it will be mounted to. They also require an experienced service truck dealer for installation. Fortunately, once installed, UNDERHOOD air compressors are a convenient, low-maintenance air power solution.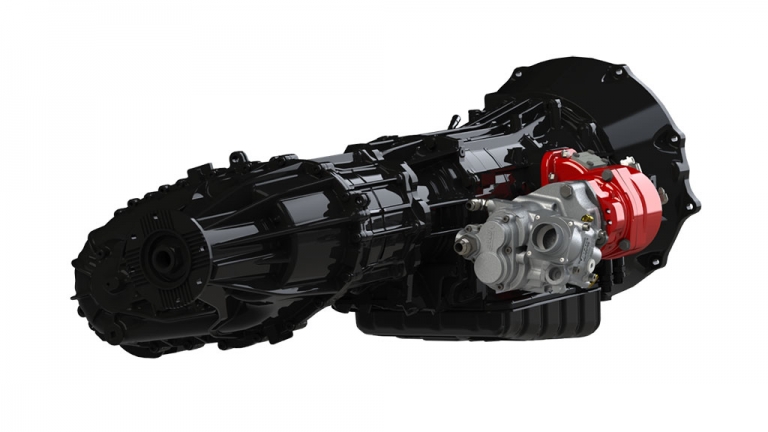 However, alternative designs use shafts to connect the PTO to the air compressor. Shaft driven air compressors allow manufacturers to use larger compressor components while still drawing power from the PTO. PTO shaft driven air compressors have drawbacks but can still be a decent solution in the right scenario.
What Truck Mounted Air Compressor Is Right For You?
Deciding on the right truck mounted air compressor for your vehicle can be overwhelming. Many choices come down to preference, availability, and pricing. Do some research to determine your preferred style of air compressor, and then talk to an experienced dealer about the best fit for your vehicle.
Ready for the next step? Learn more about VMAC's truck mounted rotary screw air compressors, or find a local dealer in your area!
---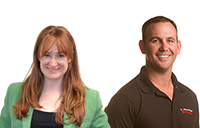 ON-DEMAND WEBINAR: VMAC PRODUCT INTRO
Find out how VMAC's air compressors and multi-power systems are helping fleets across North America work more profitably and productively.
Watch the free on-demand webinar now!
---